Whew!!!   What an amazing weekend for henna. I got to work three of my favorite types of events. Friday I had the pleasure of working with a very sweet woman named Tianyi on full custom bridal designs for her arms, legs, hands and feet.
Saturday was an incredible Moroccan themed birthday party for Aletha and her guests in Corona. It was such a well planned and beautiful party complete with belly dancers, henna, a fortune teller and everything you needed to make a truly unforgettable evening.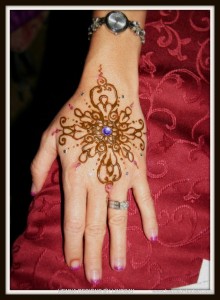 Sunday I was off to San Juan Capistrano for a Belly Blessing and baby shower for Jennifer and her amazing friends and family. What a warm, welcoming and funny group of ladies!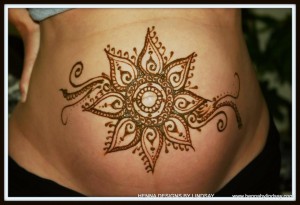 Thank you to everyone who included Henna Designs by Lindsay in their special moments this weekend. My heart is happy! 🙂